Check it out – the new Spinning® website.  You might want to return to this site now and then to read what is being said about you and your community and to compare notes with others across the nation and around the world.
Please comment.  Your feedback is valued and is an opportunity for sharing in the greater Spinning® community.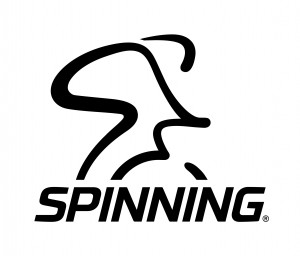 Below are links to two posts you might enjoy.  The first is about our local experience and the second is about the sense of community, using the 2014 Pedal to End Cancer as an example of what works best even in small places.
Later you will find posts about issues that concern us here in Vermont that connect us with those in studios everywhere.
Athletes in Spinning® Class: A Level Playing Field